Explore
Design & Development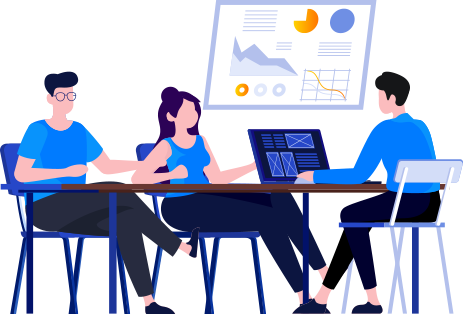 Stay up-to-date about the tech industry with News Game IT Dubai
The tech industry in Dubai and the UAE at large is growing rapidly. However, there are few places where one can get the latest updates on this booming industry. 
We created News Game IT Dubai to fill that gap and provide readers with all of the information they need about Tech and IT in the UAE. Our website is all set to become a go-to source for anyone who wants to stay up-to-date on the latest news about technology in the UAE. 
If you want to be part of our community, subscribe today! You'll receive regular updates from us via email or through your favorite social media channels like Facebook.
With us, you no longer have to worry about missing out on tech news & updates
Finding the latest news on technology and IT can be difficult, especially if you are new to the industry. We aggregate all of this information into one place so that it is easy to find and read for everyone. 
Our website provides a curated list of Dubai and the UAE's top stories related to technology and IT. Each article we publish has been written by our team of writers who thoroughly research each topic before writing about it. This ensures that only quality content makes its way onto our site, which helps us keep readers coming back for more!
Our team takes pride in staying abreast of current tech-related news events in the UAE. We are then able to summarize these news stories so that you can get all of the details, but not waste time searching for them. With our help, it has never been easier to stay on top of the latest developments in the UAE's technology industry.